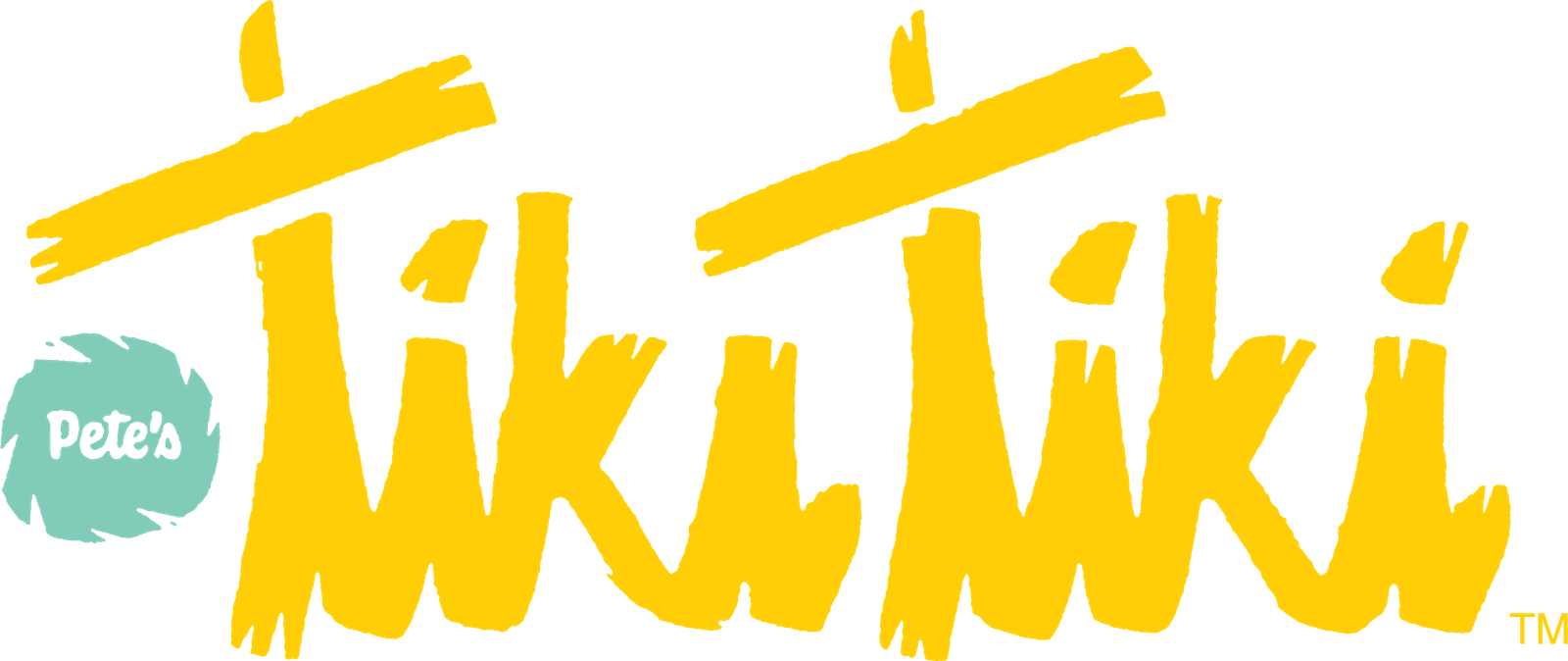 Paradise calls, friends. At Pete's, the drinks are tropical, the bartenders are colorful, and the Tiki gods are always smiling. Tuck into a corner of our island-inspired oasis and get ready to let the good times luau.
Be swept away to the South Seas without stepping foot outside of city limits. We promise we're no mirage, but rather a real-life watering hole where the drinks are downright heavenly and the people are as warm as the weather should always be.
Here, bliss appears before you in the shape of colorful, thoughtfully crafted cocktails that pack as much punch as a mantis shrimp (seriously, give it a Google). And we say "mahalo, ma-hell no" to syrupy mixers—you'll find only the good stuff in our shaken riffs on paradise.
THE TIKI WILL SEE YOU NOW.
Who's got the time to get marooned on a remote island these days? Luckily, Pete's done the castaway work and brought back a delightful taste of island life for our local enjoyment. So let your taste buds travel and come share in a toast to the Tiki gods—they promise good fun is afoot.
It's time to Tiki Tiki.